We produce DAN-Board plastic ground protection mats that are made of 100% LDPE recycled plastic and have many uses.
The product is used in many industries as temporary roadway mats or bottom plates because they withstand high loads and at the same time are resistant to liquids and chemicals.
One of the most important properties of DAN-Board protection mats is slip resistance, which is why this product is suitable as a base board or driving board and can be used as a temporary floor covering. The high resistance of the plates will ensure a long service life. ​
We can also offer connector systems for our road plates, that way the plates can be connected to each other and fixed in the ground at the same time. 
(Look up our accessories here)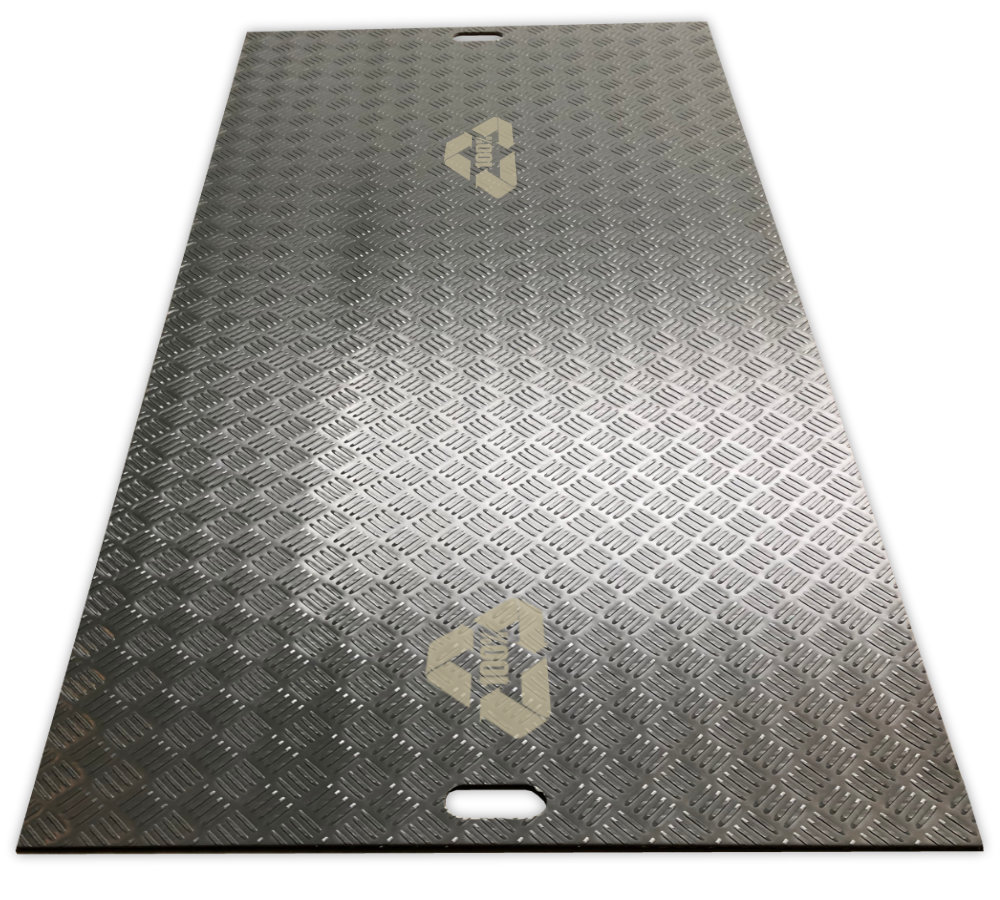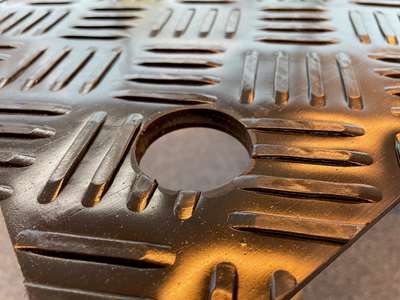 DAN-Board protection mats are easy to handle, and are therefore suitable for a wide range of applications, such as:

-> Building board for stable construction and other industries.
-> Wear plates.
-> Root protection.
-> Flooring & floor protection
-> Grass protection
-> Road plates
-> Alternative for heavy steel plates
-> And many more options for our DAN-Board GP mats.

The mats can be processed by the usual mechanical and thermal processes, they can be:


-> Cut
-> Sawed
-> Drilled
-> Planed
-> Milled
-> Screwed
-> Heat formed
-> Welded
Other than our Black, Neutral and White sheets we also have the possibility to create ground protection mats with the colors you see here. As an added extra we are able to create custom colors if the customer wishes.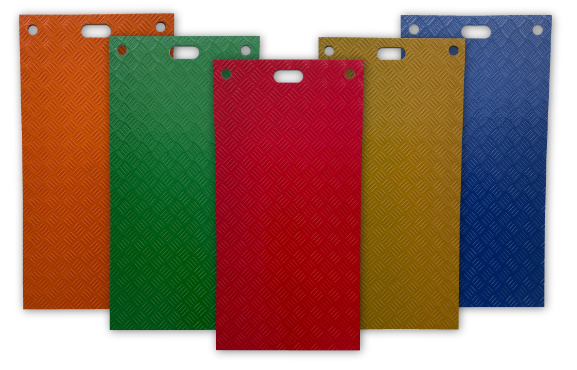 In addition to what we have in stock and which we consider our standard plates, we also offer custom-made plates on request. The customer decides the dimensions, handles, assembly holes and color of the plates.

Furthermore, we can offer your own logo, laser printed on the sheets. It is only the imagination that sets the limits of how exactly your ground protection mats are made.
We always have a wide range of items in stock for short notice delivery. If the desired product is not avaliable, we will of course do all we can to meet your needs as soon as possible.
We will respond to your message as soon as possible.
Main office and production in Denmark