Danrec A/S was founded in 1992 and even then was a pioneer in the treatment and processing of recycled plastics. Even today we are a leader in this field and are among the few companies that have the equipment and expertice to process recycled plastics and manufacture plastic sheets with a variety of uses.

As a subsidiary of the DAW Deutsche Abfallwirtschafts Gesellschaft we belong to the German ARAN Group, which owns interests in a number of European environmental and technology companies.

We produce DAN-Board plastic plates for various applications. Therefore our customers can be found amoung others in the fields, farming and livestock equipment, gardening and landscaping, building construction, packaging and construction.

From our site in Karup (Denmark) we supply our customers at home and abroad. We ensure a requested delivery date by daily loads.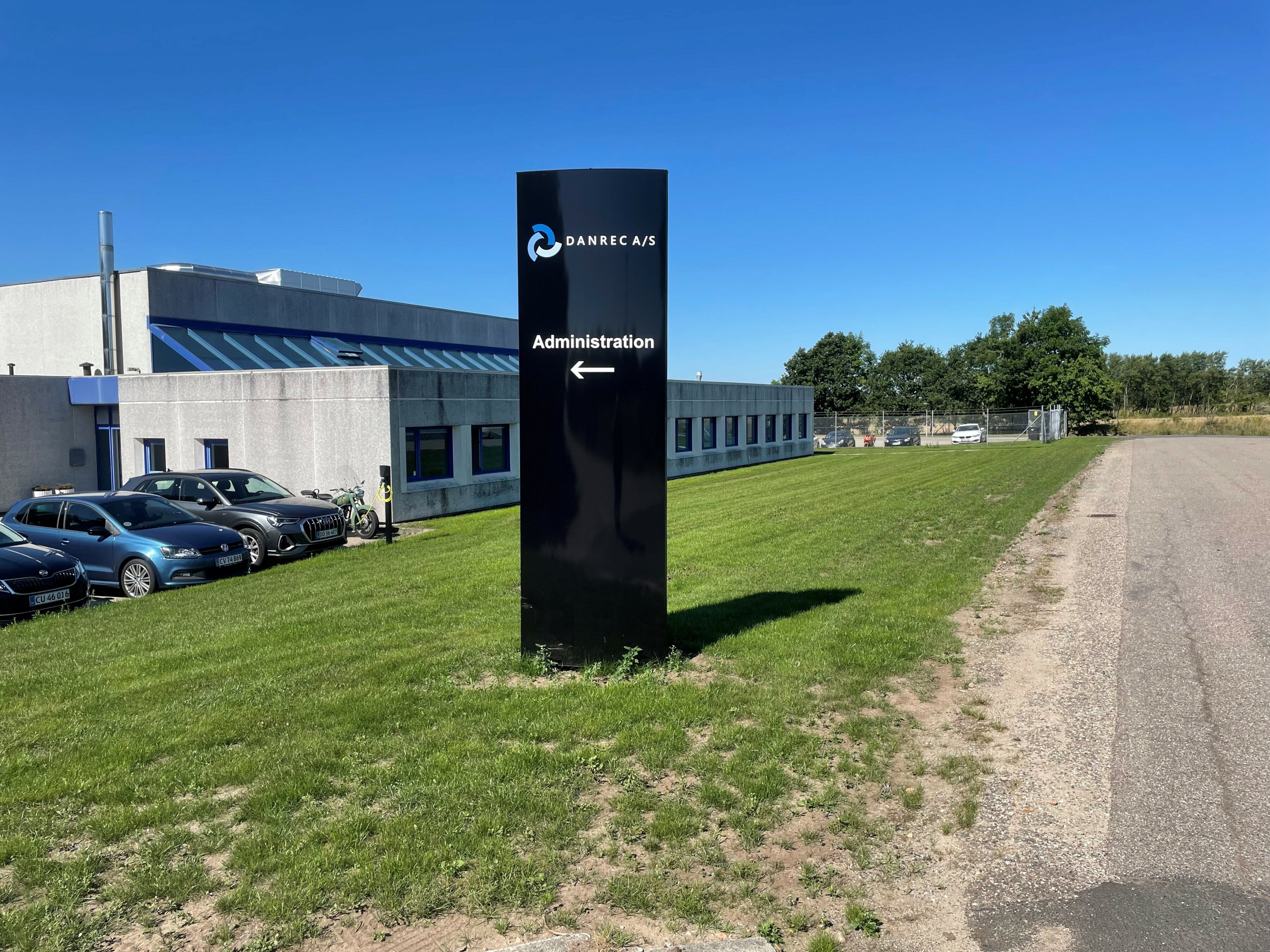 Our goal is to exceed expectations by delivering the best possible products with the environment in mind.
From our factory in denmark we product and sell large amounts of Ground Protection mats and Plain plastic sheets, made from 100% recycled LDPE. Using recycled plastic has a huge saving in Co2 compared to new virgin plastics. LDPE can be melted and repurposed at low temperatures, the reuse temperature is as low as 180c, meaning that the energy needed to make our products is much lower than other alternative products.
Long lasting tradition of using recycled plastic in our production.
We only accept 100% recycled plastic granule from our material providers.
A Saving of 2.1kg Co2 per. 1kg of recycled plastic used instead of virgin plastic.
30 years of experience with recycled plastic cleaning and production.