We produce DAN-Board plain is a stable plastic plate with a smooth surface and base. The product is made from 100% recycled LDPE plastic.

DAN-Board plain can be used in a myriad of applications. Such as production of items for agriculture and farms.
DAN-Board smooth has many advantageous properties, such as resistance to chemicals, high mechanical strength and high abrasion resistance. Therefore, the plastic sheets have a long life.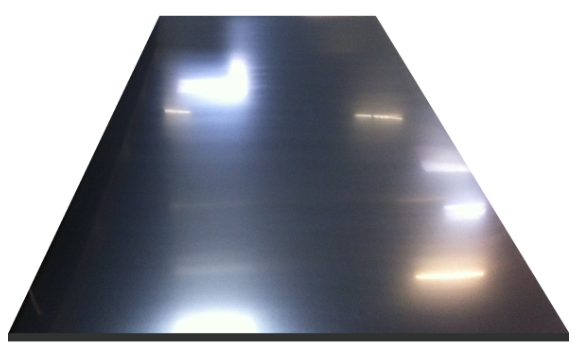 DAN-Board Plain are easy to handle, and are therefore suitable for a wide range of applications, such as:

-> Building boards for stable building and other industries.
-> Slide and wear plates.
-> And many more options for our DAN-Board Plain.


The mats can be processed by the usual mechanical and thermal processes, they can be:
-> Cut
-> Sawed
-> Drilled
-> Planed
-> Milled
-> Screwed
-> Heat formed
-> Welded
Other than our Black, Neutral, grey and White sheets we also have the possibility to create ground protection mats with the colors you see here. As an added extra we are able to create custom colors if the customer wishes.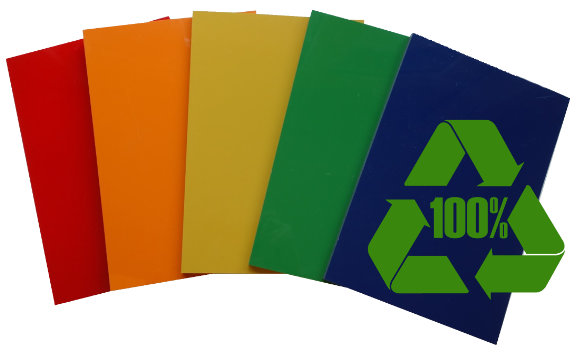 In addition to what we have in stock and which we consider our standard plates, we also offer custom-made plates on request. The customer decides the dimensions and color of the plates.

Furthermore, we can offer your own logo milled into the plates. It is only the imagination that sets the limits of how exactly your ground protection mats are made.
We always have a wide range of items in stock for short notice delivery. If the desired product is not avaliable, we will of course do all we can to meet your needs as soon as possible.
We will respond to your message as soon as possible.
Main office and production in Denmark