Ground Protection Mats Xtreme! Designed with a new and improved heavy-duty structure, these mats offer unparalleled slip-resistant support for larger machinery in challenging work environments.
At DANREC, we understand the critical importance of providing reliable and safe solutions for industrial operations, construction sites, and outdoor events. The Ground Protection Mats Xtreme have been engineered to tackle the toughest terrains while ensuring the utmost safety and stability for your valuable machinery.
The Ground Protection Mats Xtreme come with a brand-new rough surface texture that significantly improves grip and slip resistance. This feature ensures that even in adverse conditions, your machinery stays firmly in place, reducing the risk of accidents and damage.
Ground Protection Mats Xtreme are suitable for a wide range of applications, including construction sites, oil and gas operations, outdoor concerts, festivals, and utility maintenance projects. Their adaptability allows you to maintain operational efficiency in various industries and environments.
We prioritize sustainability, and the Ground Protection Mats Xtreme are no exception. Manufactured using 100% recycled plastic, these mats reduce environmental impact while maintaining exceptional performance standards.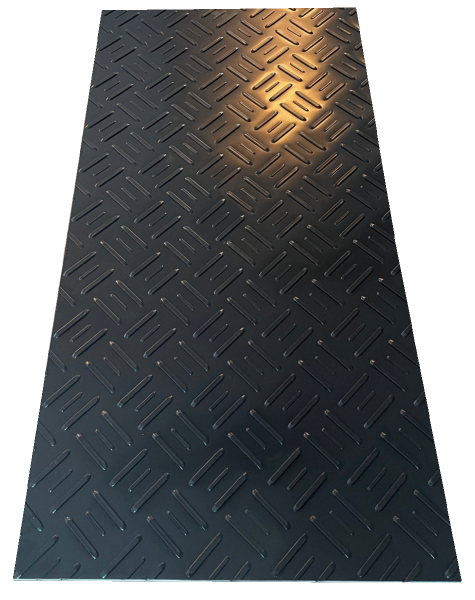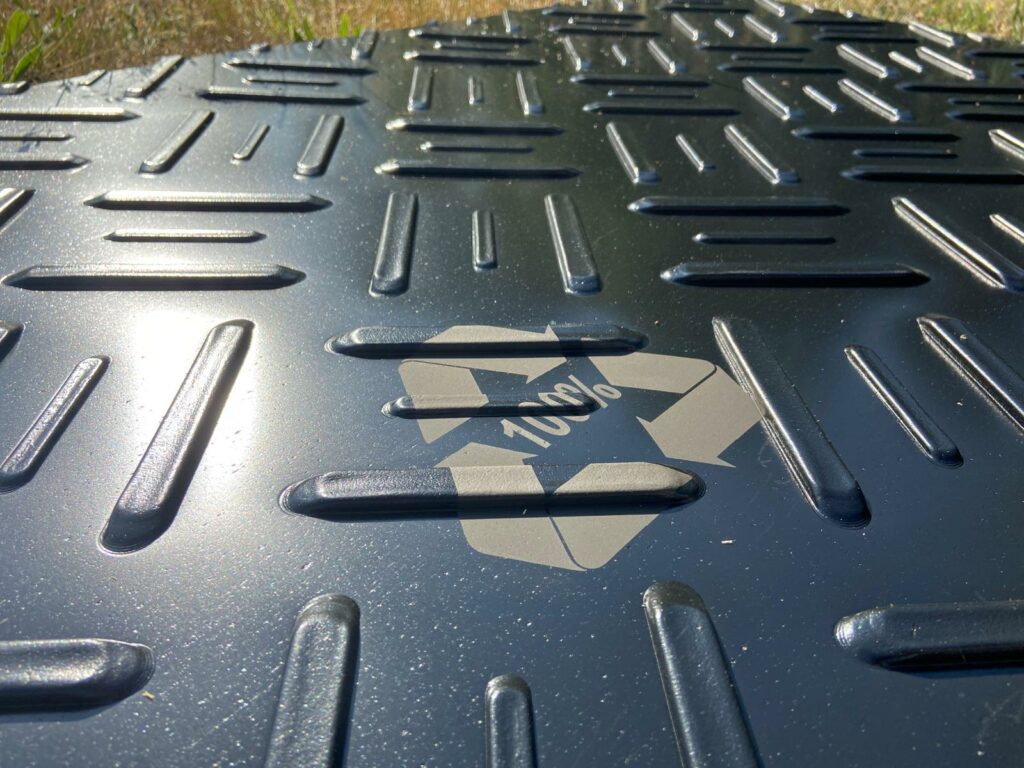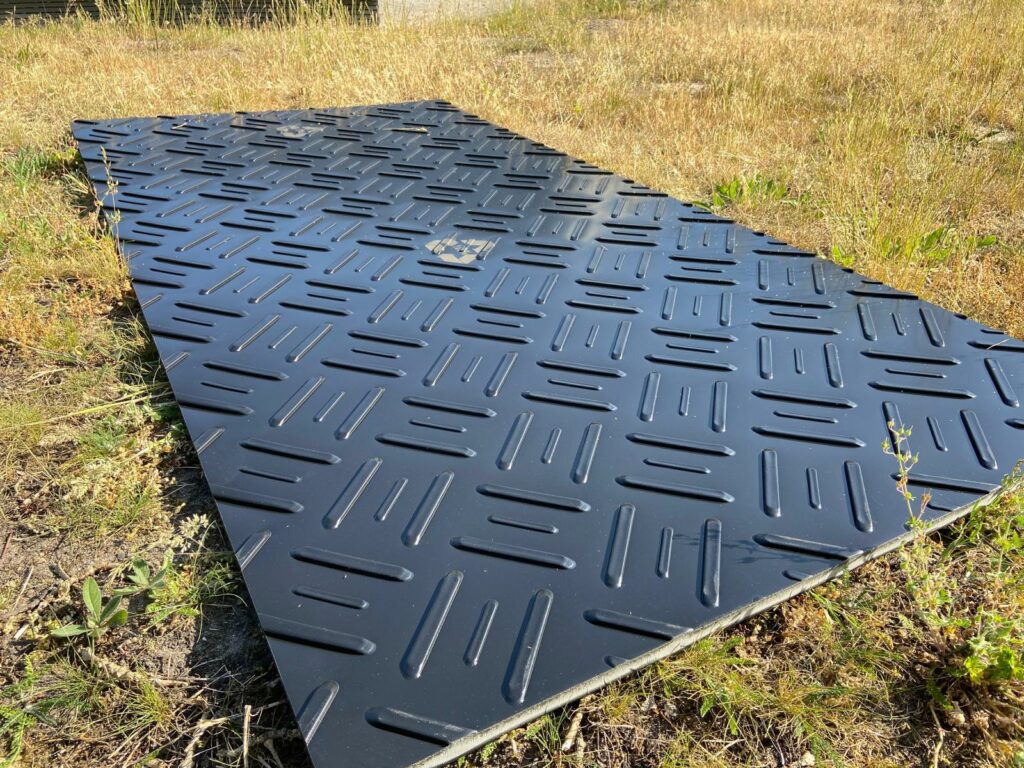 DAN-Board protection mats are easy to handle, and are therefore suitable for a wide range of applications, such as:

-> Building board for stable construction and other industries.
-> Wear plates.
-> Root protection.
-> Flooring & floor protection
-> Grass protection
-> Road plates
-> Alternative for heavy steel plates
-> And many more options for our DAN-Board GP mats.
The mats can be processed by the usual mechanical and thermal processes, they can be:
-> Cut
-> Sawed
-> Drilled
-> Planed
-> Milled
-> Screwed
-> Heat formed
-> Welded
For DAN-Board Xtreme we offer the following sizes:

2000 x 1000 x 18 mm
2000 x 1000 x 22 mm
2400 x 1200 x 18 mm
2400 x 1200 x 22 mm
3000 x 1000 x 18 mm
3000 x 1000 x 22 mm

With the option of handles & holes

All the above boards are black color.
We will respond to your message as soon as possible.
Main office and production in Denmark