Getting Ground Protection mats made with own brand and recycle logo, it comes with a myrad of positive effects. Such as the ones listed below.
-> Your own custom logo on the boards
-> Focus on your brand
-> Commercial value
-> Proof of ownership
-> High quality
Previously all Logos and texts on boards have been made with CNC. It worked and was the tool of choice, but with removing material comes a slight weakening of the product. A problem we don't have with LASERS, as they simply burn the top outer layer of the boards.

We thoroughly believe that LASER marking is the best and most efficient way to brand plastic products.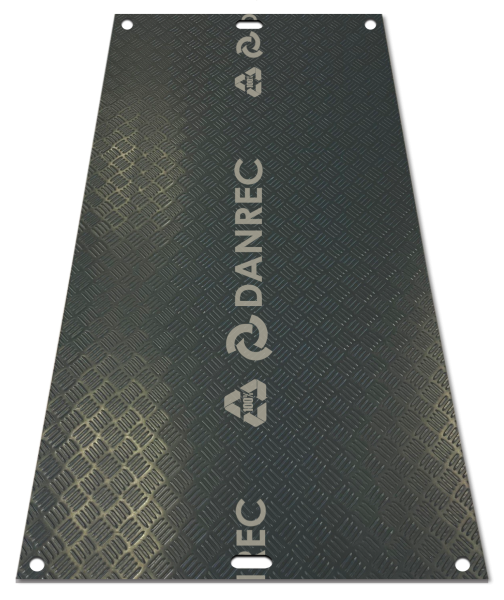 High Performance Fiber Laser
When deciding to order your GP mats with logo, the initial steps of the process are quite simple.

-> Logo is sent to DANREC
-> We redraw the logo
-> Conversion to laser file
-> Test print for customer (photo is sent)
-> Customer approval
-> Order production starts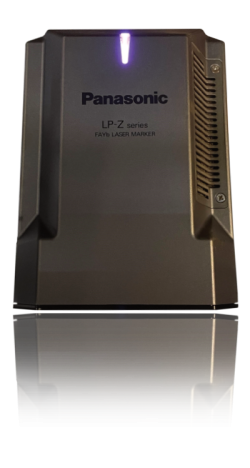 Logos should be provided in as high a resolution as possible. Vector files are ideal for easy and quick export of the right file types. All files imported into the laser software is BLACK / WHITE 2 tone.

Simple logos are preferred 1-2 lines and not too many extra lines/boxes. The simpler the logo is the bigger the print can be.
If in doubt, our inhouse artist can have a look at the available files from the customer and conclude whether it meets the requirements.

Once the logo meets the demands of the laser, it will not need to be remade / drawn later. Making it a one-time process pr. customer logo.
We will respond to your message as soon as possible.
Main office and production in Denmark